Hand is an important organ of human body. It is a most used organ among the organs of a human body. We use our hand for various purposes. But it is true that sometimes we use our hand for relaxing the itch and removing the dirts from our body and taking food. Hand is also used for removing wastage form our surrounding area. This is why our hands most often comes in contact with germs. Removing germs from our hand is very important for leading a happy and healthy life and removing various types of infectious diseases from our body and our surrounding people. It is also our social responsibility to keep our health free from germ for the reason of our social contact with other people. Because people may be infected by our unhygienic hand touching. At present this hand sanitizer has become popular for the reason of removing threats of COVID- 19. Most of the people are well acquainted with the term of hand sanitizer.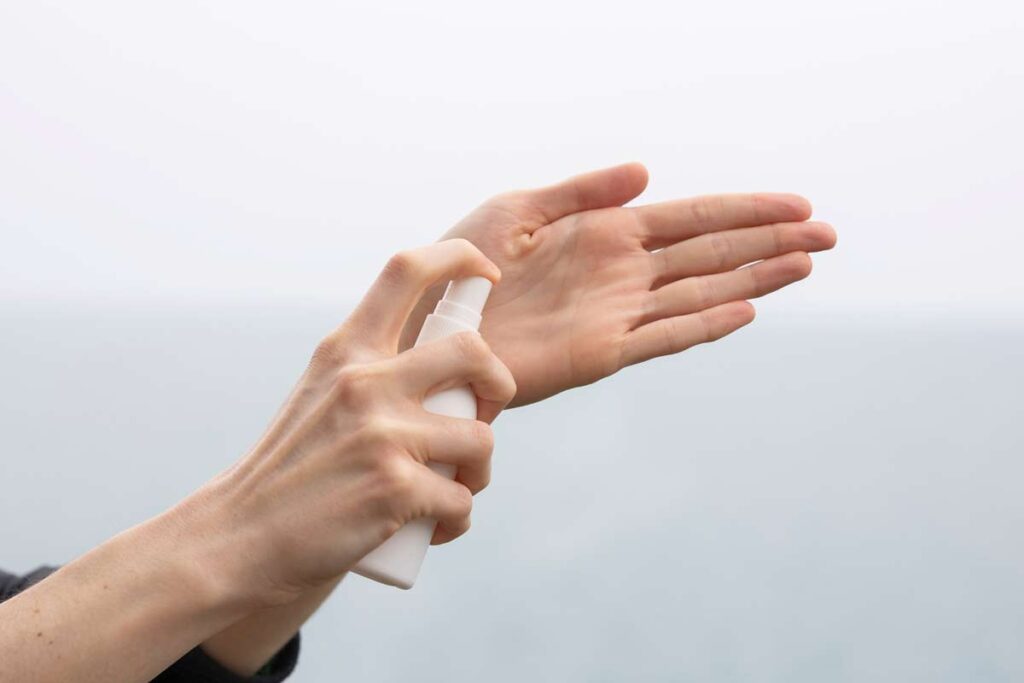 COVID -19 pandemic has become a threat all over the world. More than 8,00,000 people have already died for the reason of COVID -19 pandemic. This disease has become a great threat for socio- economic and health system all over the world. COVID -19 is a contagious disease. Touching other people hand's is the one of the fundamental reason of spreading COVID -19 pandemic. For this reason hand sanitizer is used as a preventive mechanism to get rid of COVID -19 pandemic. For this reason hand sanitizer has become popular all over the world. Government and different business enterprises are promoting the uses of hand sanitizer in various ways. They focus the utility of hand sanitizer in various ways.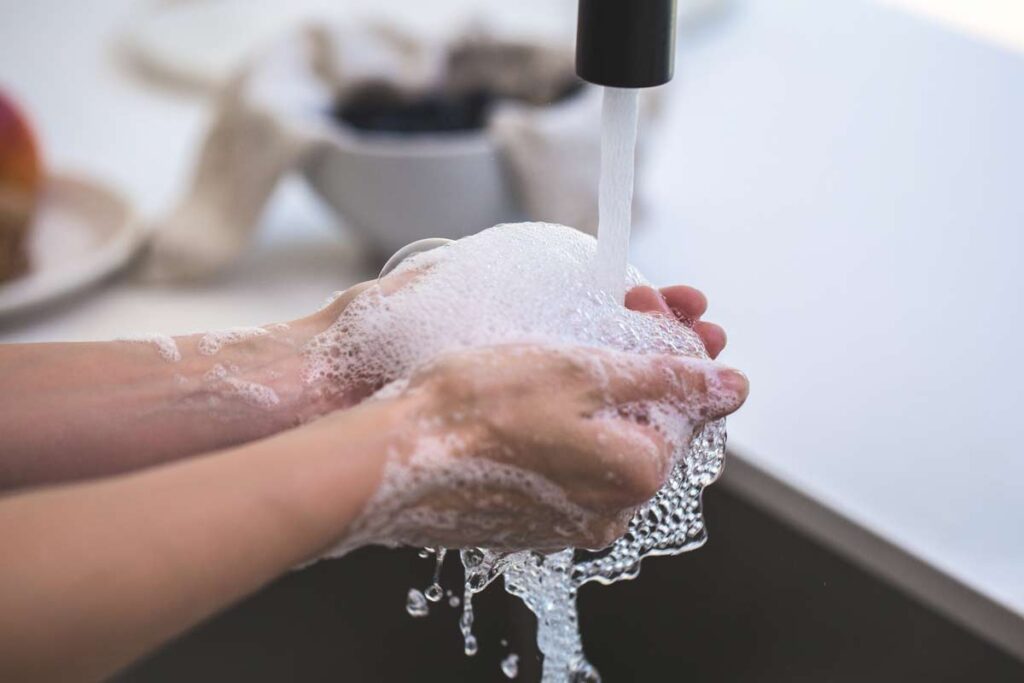 Definition: Before clarifying the concept of hand sanitizer we must clarify the concept of sanitizer.
Sanitizer : Sanitizer is a type of commodity / consumer product or fluid which is used for destroy germs on skin and different useable materials. The word sanitize usually refers to purify something by eradicating all types of harmful germs on substance or material or space ..For example : We use sanitizer in our home and official space or equipment to ensure a germs free and healthy environment of our surrounding area.
Hand Sanitizer:
Hand sanitizer is a popular hygiene product that provides important health benefits in terms of preventing the spread of germs and harmful bacteria. Hand sanitizer was originally developed for use in healthcare environments, but is now widely used in many settings. Many people carry hand sanitizer with them at all times so they can keep their hands clean even when they do not have access to water.
Hand sanitizer is a liquid , gel or foam generally used to reduce or decrease infectious agents on the hands. It is true that in maximum case of public health alcohol – based hand sanitizers are very popular to hand washing with soap and water, it is also true that sanitizer is more effective and efficient substance for reducing bacteria.
Alcohol- based versions typically contain some combination of isopropyl alcohol, ethanol, (ethyl alcohol) or n- propane, with versions containing 60 % to 90 % alcohol most outcomes oriented.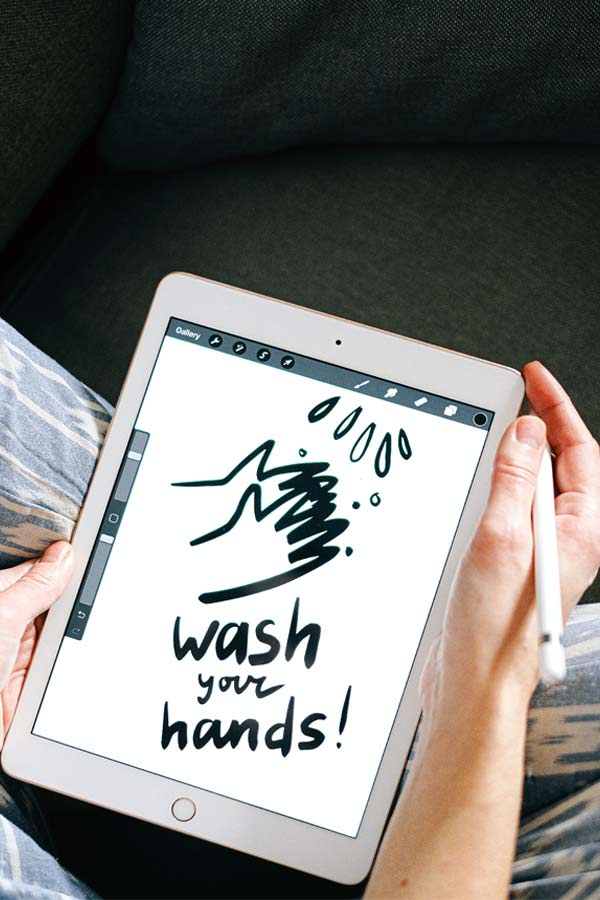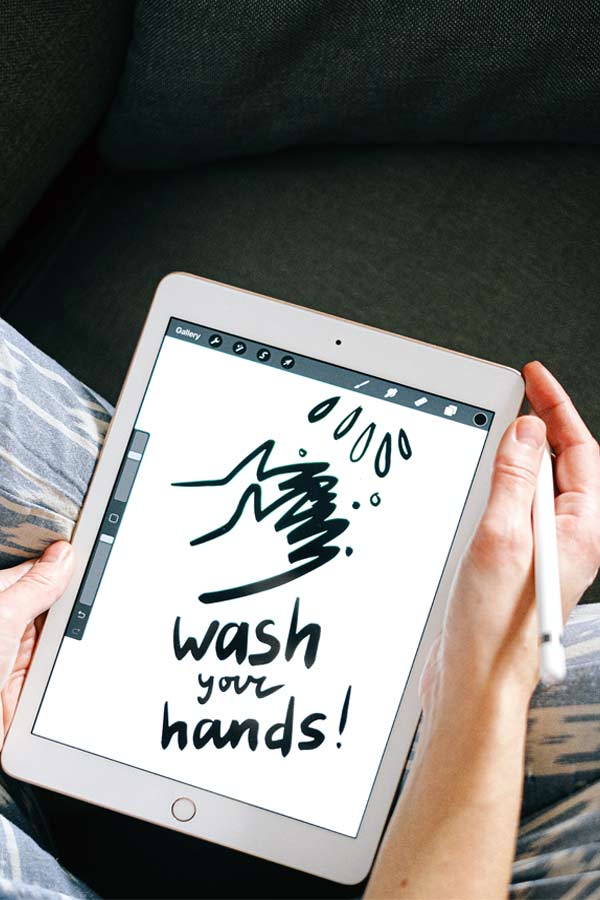 Preparation process of hand sanitizer:
At present hand sanitizer has become an essential and daily useable commodity in most of the household for the reason of reducing the threats of COVID -19 pandemic. It is also true that hand sanitizer has become a popular commodity from household to public space. For this reason to know it's preparation process very important for all conscious people for reducing the cost burden.
Process of making hand sanitizer:
TO get one cup of sanitizer, combine 1/3 cup of gel or glycerin with 2/3 cup of rubbing alcohol .After that one's must mix thoroughly with his spoon to ensure that the rubbing alcohol is consistently distributed throughout the gel. One's has to mix in five drops of an essential oil during the time of using it.
Process of making hand sanitizer at home:
One can make his own hand sanitizer in a clean space. Eliminate enemy with a effective sanitizer solution is a proper precautions.
Wash your hand thoroughly before making the hand sanitizer
To mix, use a clean spoon and whisk. clean these items effectively before using them
Make sure the alcohol used for the hand sanitizer is not diluted
Mix all the ingredients thoroughly until they' re well blended.
Don't touch the mixure with your hands until it's ready to use.
For a larger batch of hand sanitizer, one' s have to use this authorized formula :
isopropyl alcohol or ethanol
Hydrogen peroxide
Glycerol
Sterile distilled or boiled cold water
Advantages of hand sanitizer:
It require less time than hand washing
Act quickly to kill germs on hands
Using hand sanitizer is much easier than washing hand in water
It makes hand free from bacterial
Do not promote antimicrobial resistance
Are less painful to skin than soap and water
Some can even improve condition of skin
Safety concern related to the issues of hand sanitizer or Dangers Associated with Hand Sanitizers Use:
Some expert disagrees on the advantages of hand sanitizers. They argue that hand sanitizers have a lot of health impacts. It is true that because of the threats and panic of COVID- 19 pandemic hand sanitizer has become a common safety and preventive commodity of most of the household. Unconscious people are indiscriminately using this commodity or hygiene product. It may cause a health threat in the long run. Hand sanitizer helps you kill off the corona virus but they can also cause unwanted problems.
There are a lot of safety concern are related during the time of preparing hand sanitizer. According to him the major problems which may rises for using hand sanitizers are:
1) It can exposed to skin disease
2) It can irritate one's skin
3) Some Formulas Can Affect Fertility
4) Some may cause hormone problems
5) Some Affect Your Immune System
6) Some can impact your body development
7) You can create abnormality of skin
8) It Could lead to Alcohol Poisoning It is also true that several types of sensitive ingredient are uses for preparing hand sanitizer. An Inexperience hand can create threats for users during the time of preparing hand sanitizer. Sometimes indiscriminate uses of hand sanitizer also create a health problem.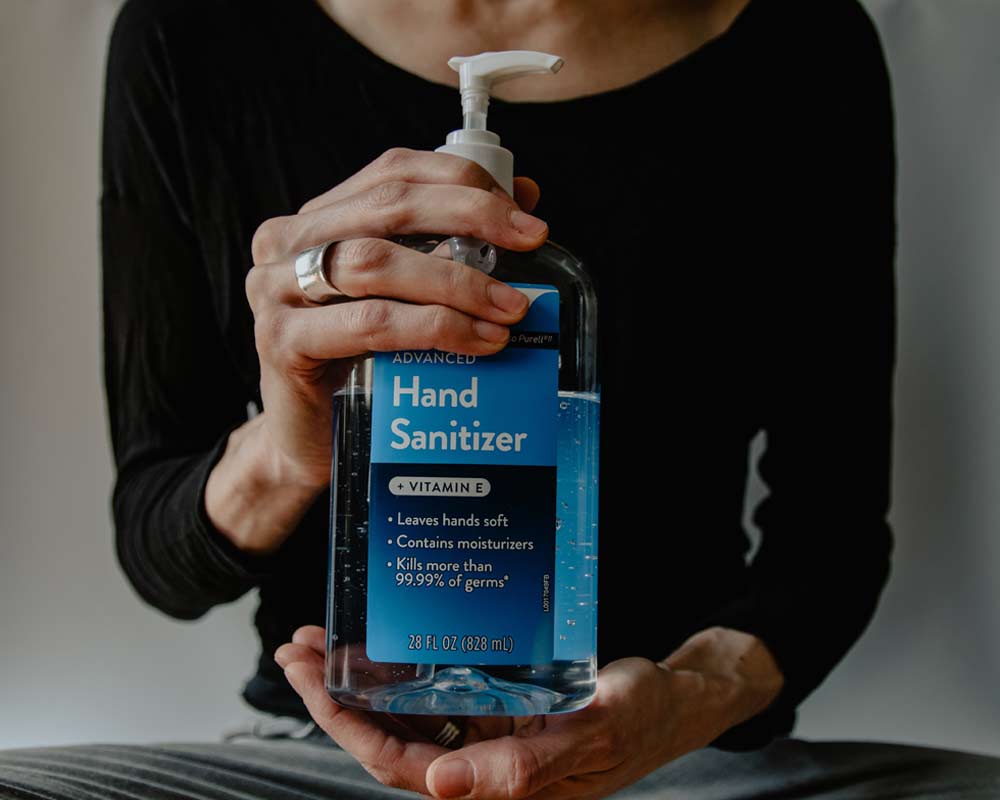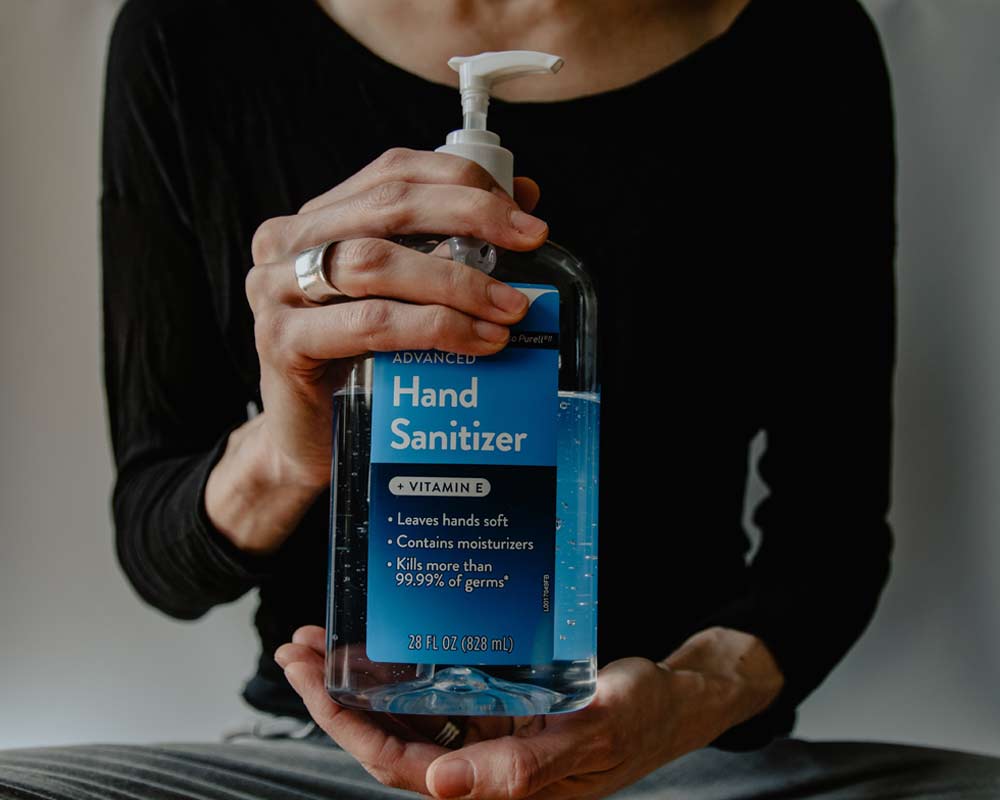 Final Thoughts From the Doctors on the consequences of hand sanitizers:
It is true that hand sanitizer do not remove physical dirt / grime /mucus , and so , are not used to physically wash one's hand.
" Hand sanitizers is not as good as soap," Warns Dr . Norris. Relaying on hand sanitizer is not as good as soap.
Safety precautions:
If alcohol – based hand sanitizers is spilled or otherwise released , all potential ignition sources must be immediately removed from the area to mitigate the possibility of fire.
Spilled hand sanitizer should be cleaned up with water immediately
Alcohol – based hand sanitizers should be stored away from all heat and ignition sources, including (but not limited to) sparks ; open flames ; any types of electrical outlets , switches or equipment ; and extreme heat.
Children should not a not be allowed to use or access hand sanitizer unless properly supervised by an adults.
Alcohol – based hand sanitizer products should be stored in secure locations that do not experience extremely hot temperatures.
Hand sanitizers dispensers should not be located in corridors , exits , or open areas that lead to them.
Finally it is universally recognized that during the time of Covid -19 hand sanitizer has become an important consumer commodity. This commodity has get popularity form household to public space in this crises period of COVID -19 pandemic. It is fact that hand sanitizer have both merits and demerits. This is why there is no alternative to raise our awareness regarding the issues of hand sanitizer.